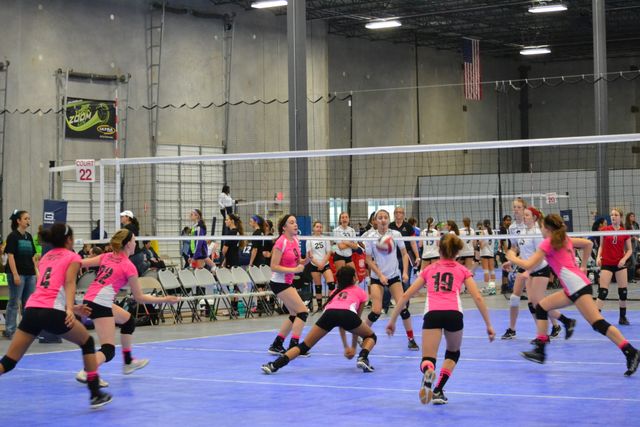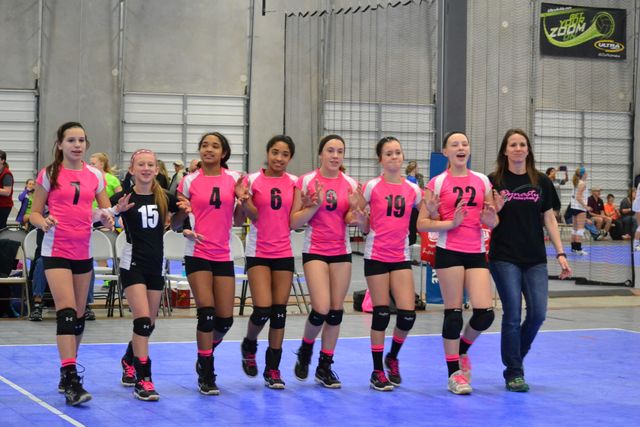 Quick League Info:
Wednesday night devotions
Practice 2-3 days / week
Tournaments in / around the Houston area
Regionals
Local Teams
State Teams
National Teams
Our Mission
Dynasty Volleyball provides a fun learning atmosphere for those wanting to improve in the volleyball program. We play in the Lone Star Region of USA Volleyball and AAU. We are a non-profit organizataion that focuses on God and what He can do through our athletes. Philippians 4:13 says "I can do all things through Christ who strengthens me" and we believe that He can work many wonders through athletes that believe in him.
Who We Are
We are a faith based organization that takes pride in the students that play at Dynasty! We train for competition at all levels. There is no beginner's training. All age groups train to become elite players.